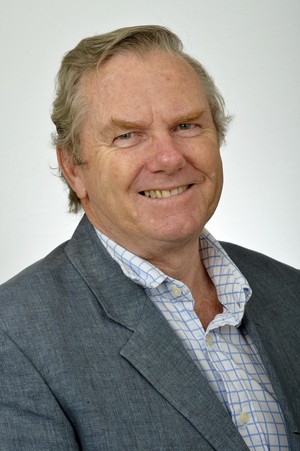 Patterson Research Group was established by managing director and senior consultant, Keith Patterson. Keith has over 30 years of experience as a market research professional. His strengths are high quality research design and a wealth of experience in many industries and Government sectors. Keith holds a degree in Bachelor of Commerce from the University of New South Wales and has been a member of the Australian Market and Social Research Society (AMSRS) since 1976. Keith is certified as a Qualified Practicing Market Researcher (QPMR) and has been since the program's inception. Keith has kept abreast of all the latest industry developments and professional standards and over the years has also been actively committed to the development of the high quality standards in market research in Australia. A role that has led him to develop WA's most accurate and reliable political opinion polling service, published as WestPoll for over 25 years. Clients who need to be very sure about the quality of their research regard Keith as Perth's "Go-To" researcher for getting highly reliable results, which, if required, could be used in any public forum with great confidence. Keith enjoys providing research based solutions and insights to enable clients to successfully develop their organisations.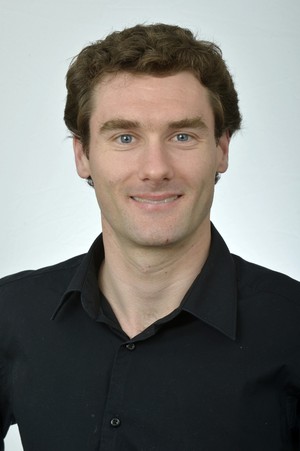 Phil was added to the Patterson Research Group team as associate consultant early 2012, although his history with Patterson's is extensive. Phil has a diverse range of university qualifications including a Bachelor's Degree in behavioral psychology, a post-graduate diploma in Natural Resources and Environmental Biology from Curtin University of Technology (completed in 2006 and 2007) and a Master's Degree in Environmental Science from Murdoch University (completed in 2009).
Phil also has a good understanding of the practical aspects of the market research industry, having worked as a casual interviewer from 2004 to 2009 whilst at University. Phil has broad market research and analysis skills, which include development of qualitative code frames and analysis, involvement in report writing for both quantitative and qualitative projects and involvement in report presentations.